The company was established in 1991. One of the first real estate companies in Latvia. 32 years of experience in real estate.
VESTABALT offers the full range of real estate services
Property management
Experienced Property Management Team
Agency services
Vast database with over 2000 objects and clients
Valuation and audit
The largest Latvian credit institutions and all state and municipal institutions accept our valuations
Research and consulting services
Promotes the highest selling value and shorter sale terms
Legal advice
Residence permits for foreign clients
Project management
Project management from the idea till commissioning
---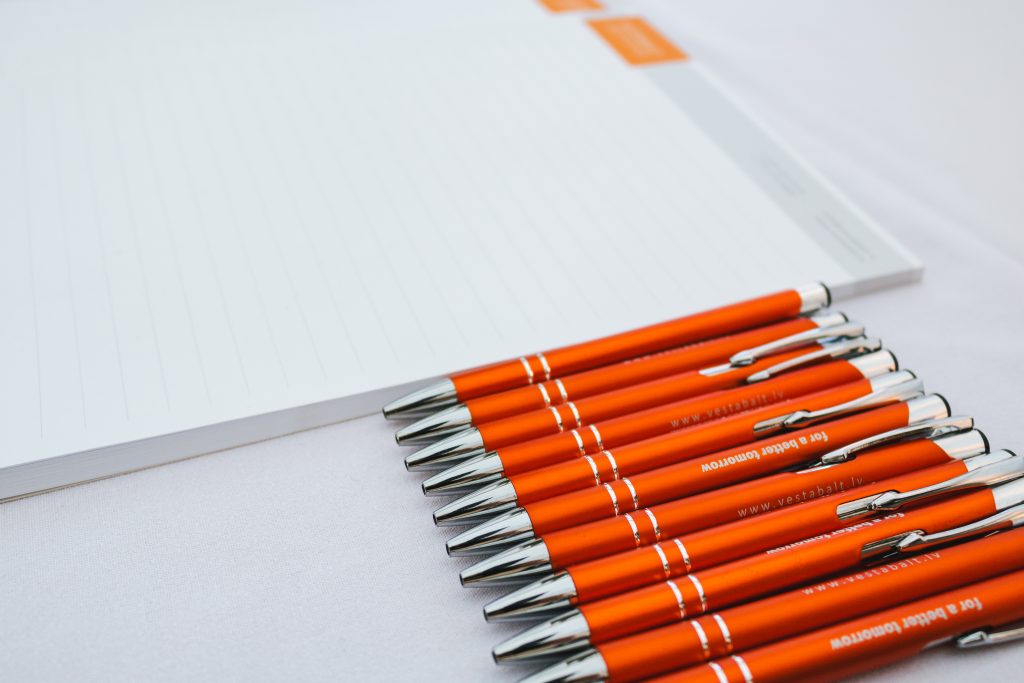 Facts about VESTABALT
Member of LANIDA, FIABCI, Association of Property Managers, Valuation Association and Competitiveness and Development Fund.
professional staff – certified real estate agents, managers, certified appraisers, project managers, lawyers, tax and financial advisers.
VESTABALT successfully co-operates with the largest Latvian credit institutions.
Major real estate transactions have been carried out using VESTABALT sales department services.
---
Clients and partners
Credit institutions (AS Luminor Bank, AS Swedbank, AS Citadele banka, AS SEB banka).
Members of the European Union delegation.
US, Finland, France, Russia, China, Ukraine, Turkey, Austria, Switzerland and Israel embassies.
State Language Agency, State Regional Development Agency, Malta Foundation, Provisions Guarantee Fund, University of Latvia, RTU.
Goldman Sachs, BDO, ISOVER, SIEMENS, VISION EUROTRADE, MEZZO, Sun Salon, Health Center 4, LEC, FKTK, GEFCO, Linstow Varners, Re & Re, ACB Ceļu Būve, Nordis Service, Latvijas pasts , JSC "Ergo Latvia", Ltd. "E. Gulbja laboratorija", BITE Latvija, JSC "Sentor Farm Pharmacy", Sworn advocate "Rusanovs & Partneri", BALVA AAS, LATNET, DEPO project, design office "KROKS" AEG project office, Trap – C, Merks, Colliers International, DOMUSS, YIT, Circle K, Jumiks Serviss Ltd., Publishing house AVOTS, PROF security Ltd., EVOR Ltd. , Ltd. "G4S", JSC "Latvijas lifts Šindlers", "Recept-Holding Lifts", SIA "Klimata sistēmas", SKONTO BŪVE Ltd., ACB Tennis club, ACB Ltd., "L4" Ltd., etc.
Utility service providers (SIA Rīgas ūdens, AS Rīgas siltums, AS Latvenergo, JSC "Latvijas Gāze", Eco Baltia VIDE, L & T, JSC "Mārupe komunālie pakalpojumi").